current/ latest/ upcoming
16/12/2023 Salon Tülüfülükülümülü / Vol. VII – Vorgeschmack auf Leitungswasser Thalia Theater – get your tickets thalia-theater.de
16/11/2023 Premiere WIR WISSEN, WIR KÖNNTEN, UND FALLEN SYNCHRON Theater Bonn – get your tickets theater-bonn.de
***
Spielzeit 23/24 Theater Bonn WIR WISSEN, WIR KÖNNTEN, UND FALLEN SYNCHRON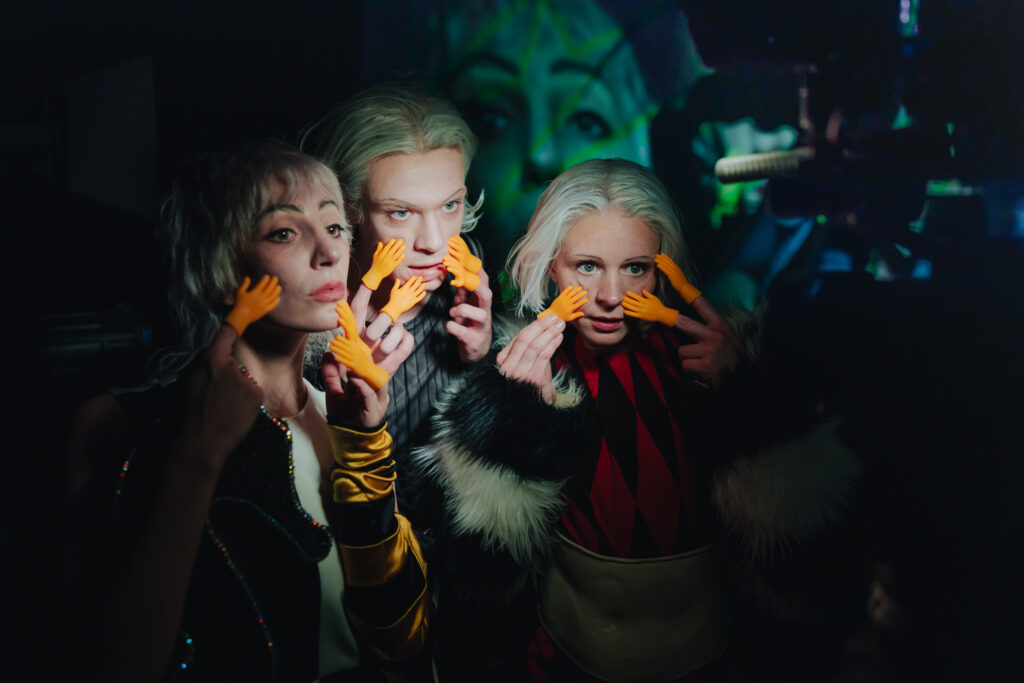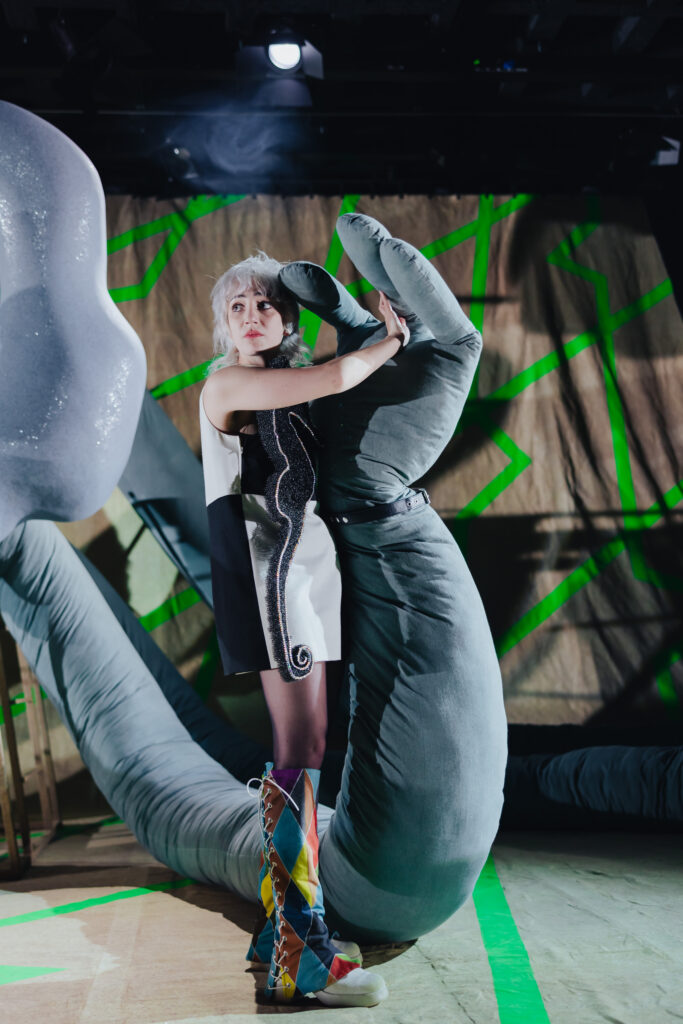 Debütroman Roman von Yade Yasemin Önder in Bonn uraufgeführt. Ein Fazit auf Deutschlandfunk zum nachhören.
Krankheit und Struktur – Kritik auf nachtkritik.de zum nachlesen.
Zerrissen fressen: "wir wissen, wir könnten und fallen synchron" am Theater Bonn freitag.de
Tickets für die Vorstellungen unter: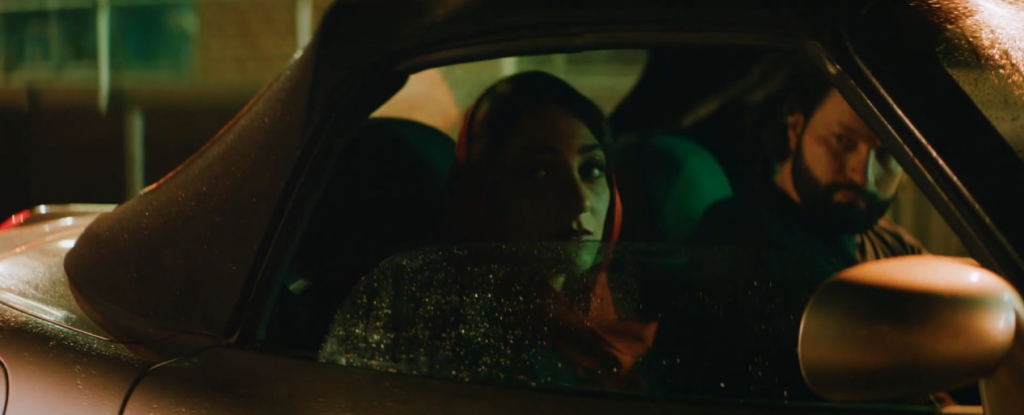 BA HAM (engl. together) full article on
"Roxana Safarabadi who plays Narges, whose character becomes the catalyst for Pouya's emphatic outbursts adds such nuanced layers to her performance, that from her restraint to compassionate approach, she remains our source of an enigma in this otherwise dramatic short." – Indie Shorts Mag
Tales Of Light
A sick girl finds a distant friend, in an author who is struggling for words. So, these two lonely souls come together in the night.
Best Film of Children – Festpro Film Festival St. Petersburg